Originally published on the 16th August 2016
here
.
Earlier in the year, Grace Coddington, legendary creative director at Vogue,
stepped down
from her position to take on external projects that had been limited when she was at her day-to-day job at the office. While she has parted ways with Vogue, she quotes Vogues as being the beginning that has '
opened so many doors'
to new opportunities.
While no longer at Vogue as a whole, Coddington still has a respective office and assistant at the Vogue HQ, and is still contracted to produce at least four editorials a year for the magazine. But now as a free name in the industry, Coddington has already gotten a foot into a few other projects, with her most recent collaboration project being a new fragrance with avant-garde brand Comme des Garçons and now her latest project with jewellery giant Tiffany & Co.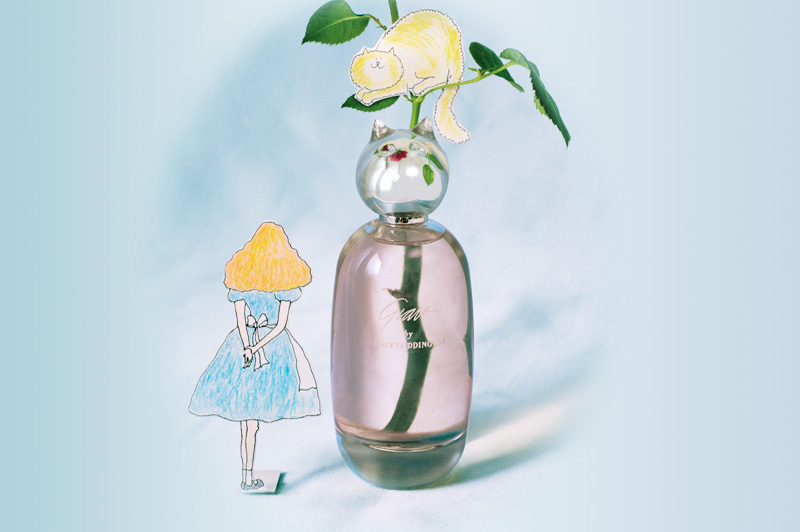 What makes this campaign so unique is that Coddington is well documented to hold much disdan for celebrities being enlisted to advertise a brand for the sake of it, rather she prefers to take a more traditional route of using the right faces and names – even if it takes a little longer to seek out the right individual. Caroline Naggiar, chef brand office at Tiffany & Co has stated that "[Grace] Coddington is a style legend in her own right, we're excited to have her serve as a creative partner for the development of Tiffany's brand."
The campaign, set to feature multiple Tiffany collections with the ad of Coddington's romantic vision, will make its debut in the September issue of Vogue, alongside many other industry publications. Until now, you can view some of the campaigns on their official website.